The Good Life Institute is an initiative of the Foundation of Goodness designed to Educate and Empower the Mind and Body by inculcating good values through a variety of specialised programmes and products.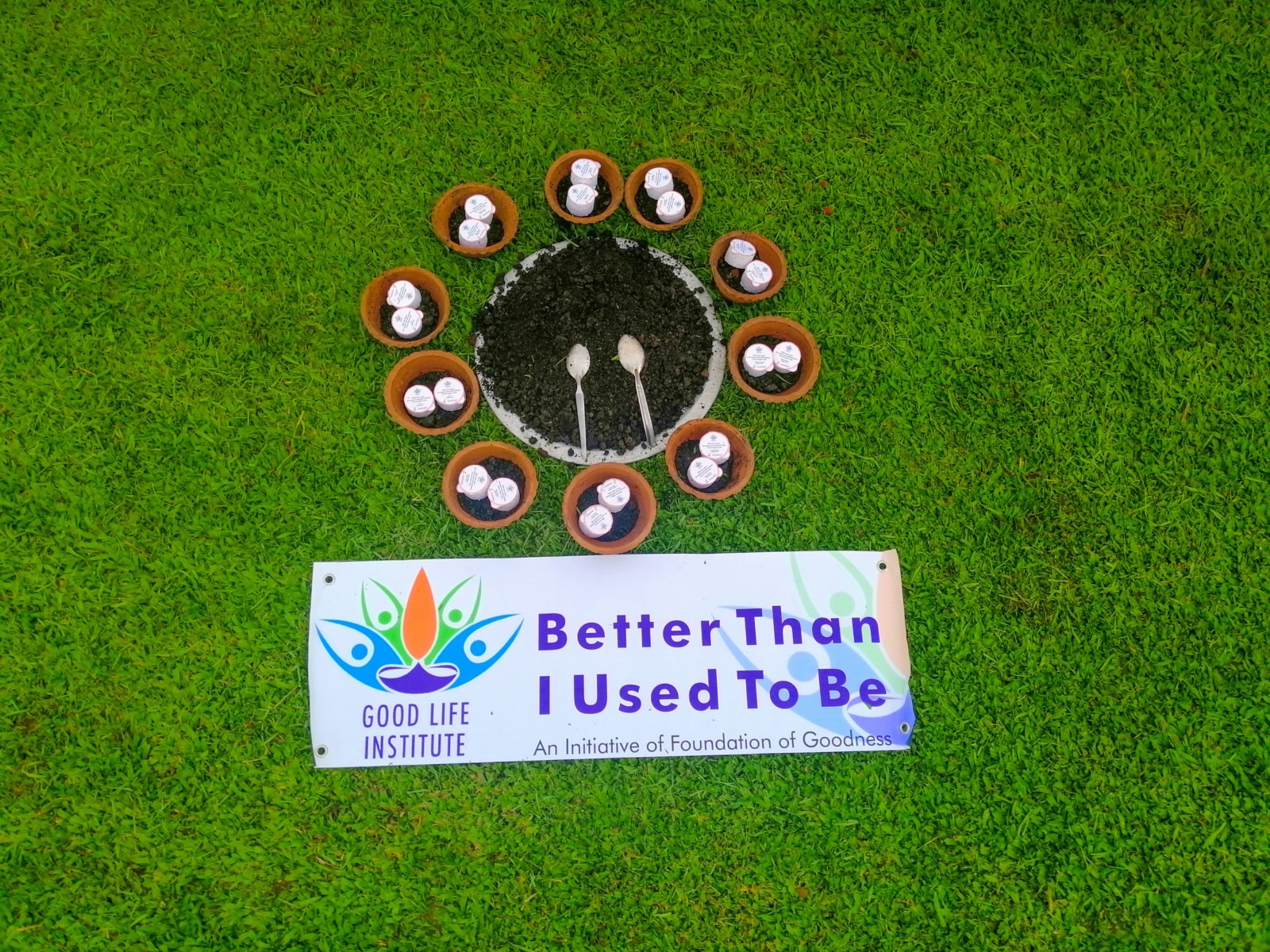 Our Mission
Better Than I Used To Be
Our mission is to spread good values and to help people become Better Than They Used To Be by encouraging children and adults to engage in the Good Life initiatives.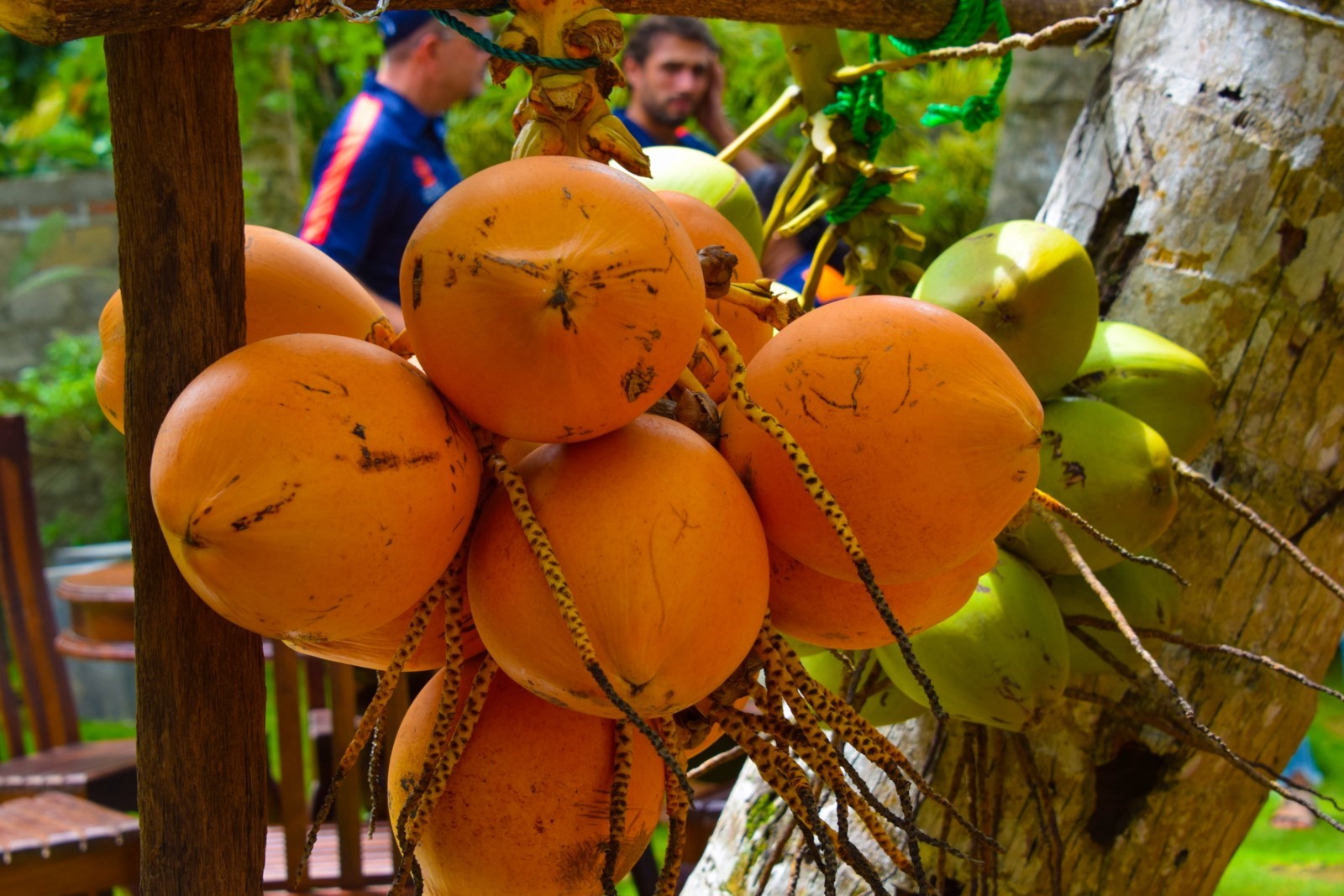 Explore Sri Lanka
Authentic Village Experience
Experience life in authentic Sri Lankan villages and be part of Sri Lanka's vibrant and rich culture. Dubbed by Lonely Planet as the Best Travel Destination of 2019, this teardrop-shaped island in the Indian Ocean offers a myriad of exciting and breathtakingly beautiful locations for you to explore. All the initiatives of the Good Life Institute are either based in Sri Lanka or have been developed to promote the local and natural resources which the island has to offer to the rest of the world.
Happiness is a Journey, not a Destination
WHY GOOD LIFE INSTITUTE?
Offers a Variety of Programmes and Initiatives for you to be part of
TAKE PART IN THE GOOD LIFE EXPERIENCE PROGRAMME